Aaron Saxton is one of the evil quartet that lurks among the stripper dives of Mississippi. The only male stripper in KOTS, he brings a mean machine gun to the party, and serves as whipping boy for the leader of the backwoods stripper gang.

Aaron's incredible charisma and his unmatched physique brought a powerful character to life, unflinching in the face of adversity, and KOTS rocks for it.

Saxton's presence in military roles is well established on the Third Coast, and he can often be seen lurking in independent features as well as the blockbusters. He is funny and smart, and knows just what to bring to the action.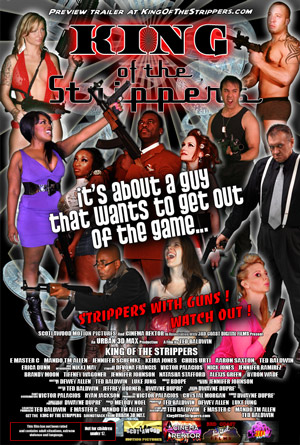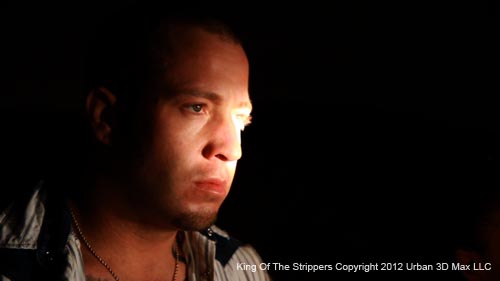 This clip of Aaron is a taste of things to come...